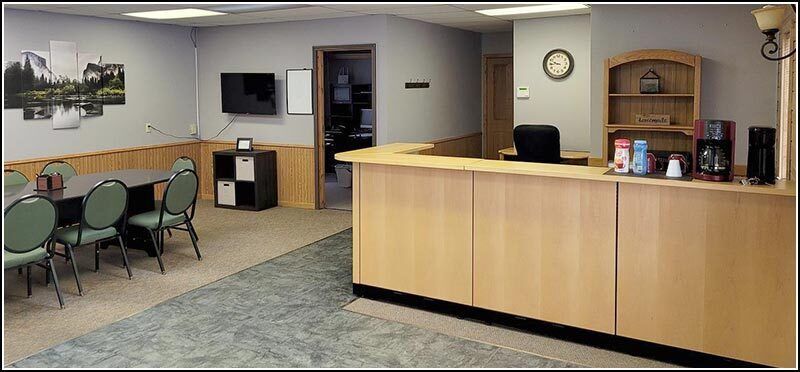 INDIVIDUAL
Personal opportunity to have support and enhance growth during challenging times throughout life. Individual therapy can help cope with many personal issues in life such as anger, depression, anxiety, substance use, marriage/divorce, family relationships, parenting struggles, school difficulties, career changes and so much more. 
COUPLES
Research indicates that the average couple is unhappy for six years before seeking couples therapy.   Couples therapy is beneficial for any kind of relationship, whether partners are straight, gay, mixed-race, young, old, dating, engaged or married.  Couples therapy can help resolve  issues with money, parenting, sex, infidelity, extended family members, chronic health conditions, infertility, gambling, substance use, emotional distance and frequent conflict, etc. 
FAMILY
There is a wide range of factors that can lead to problems within a family. Nothing is too small, or too big, to talk about in family therapy. When families go through a difficult time, it is crucial to the family unit to be proactive in order to keep the family healthy and together. Factors such as a changes in economic status, a significant move, a death of a family member, separation or divorce and so much more can contribute to changes in the family dynamic. 
MENTAL HEALTH
Services are offered for children or adults for individuals, couples and families of all sizes.  Specialized care in areas of trauma, adoption, attachment, behavioral problems, substance use, domestic violence, divorce, blended families and abuse and/or neglect. 
SUBSTANCE USE
Substance use assessments for adolescents or adults are available.  Coordination of care in establishing funding support or navigating treatment services for either inpatient or outpatient is provided. 
PAYMENTS ACCEPTED:
Cash
Money Orders
Most insurance plans